The Mission of the International Institute of Massage Therapy is to provide quality education in the ever-growing alternative healthcare field by offering participants training in the blended arts with the science of massage therapy. We strive to promote the benefits of natural health and wellness to our students, their clients, and the community.
Friday - Saturday ONLY
Student Clinic:
9:00 AM - 8:30 PM (By appointment) 60 minute massage
9:00 AM - 8:30 PM (By appointment) 90 minute massage
9:00 AM - 8:30 PM (By appointment) 120 minute massage
Please note that all clinic massages are done by our students who are LEARNING. Students will practice a variety of techniques that they are currently learning in class and will do their best to address needs.
Come and help the students get their clinical hands-on hours, improve their skills, and receive a massage you will enjoy!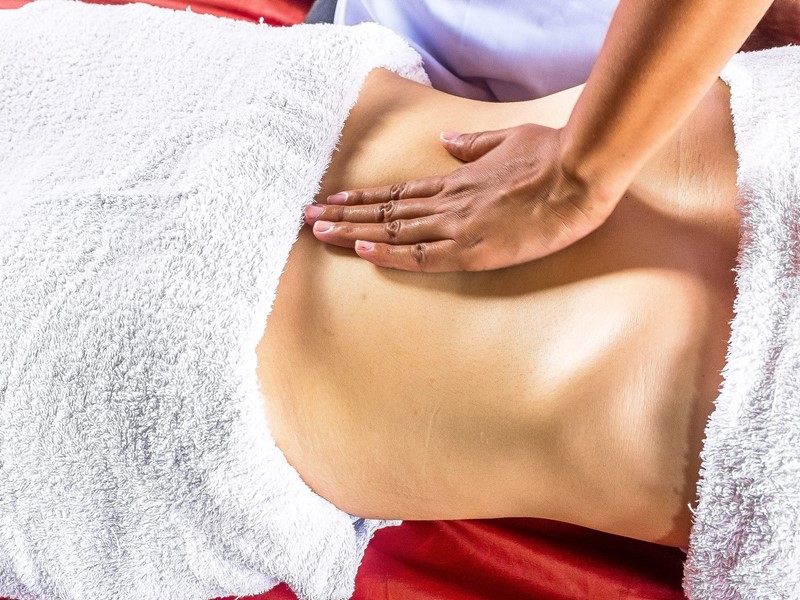 Certified. Experienced. Dedicated.
We have a great team of amazing individuals with over 100 years of experience between us all!
Come learn, have fun and fall in love with your Life & Career!
Instructors at IIMT are highly qualified and active within their respective fields; each has extensive experience as a business owner within the holistic wellness community. This allows them to continue to pursue personal and professional growth both locally and nationwide. Their dedication to providing ongoing care and quality instruction are critical to the successful learning environment.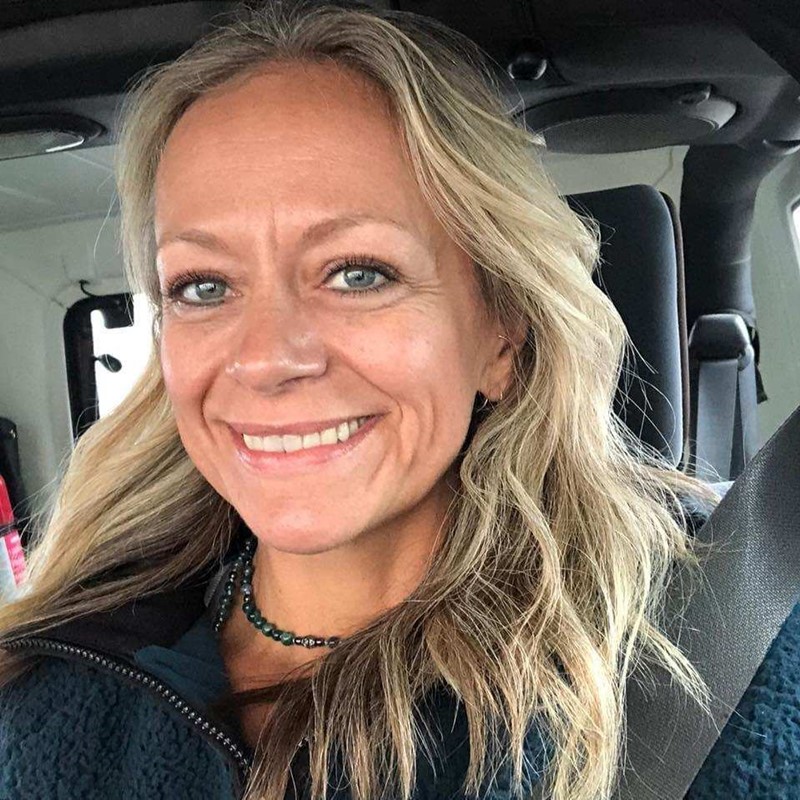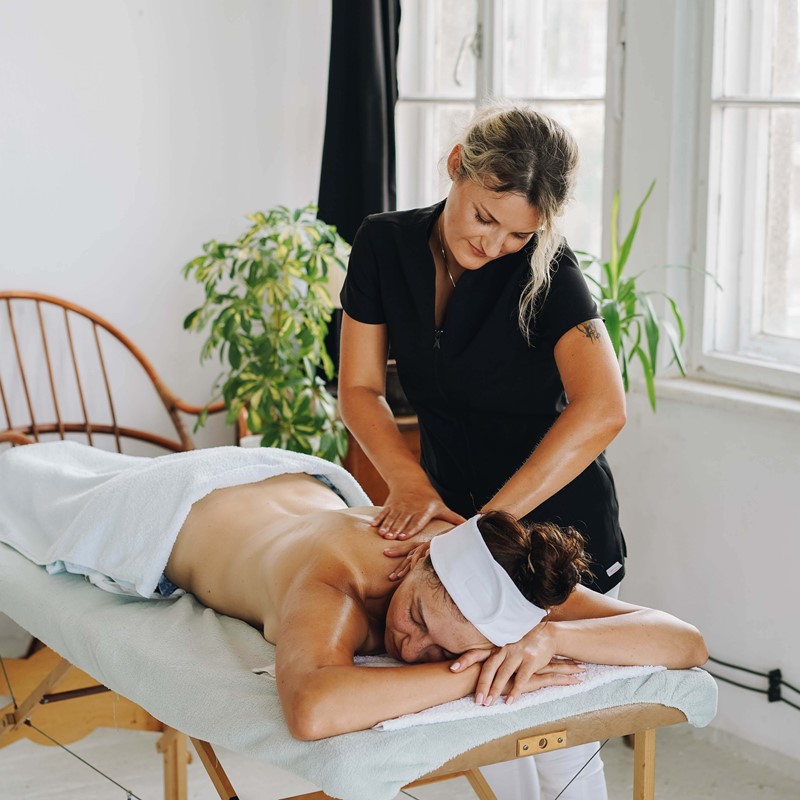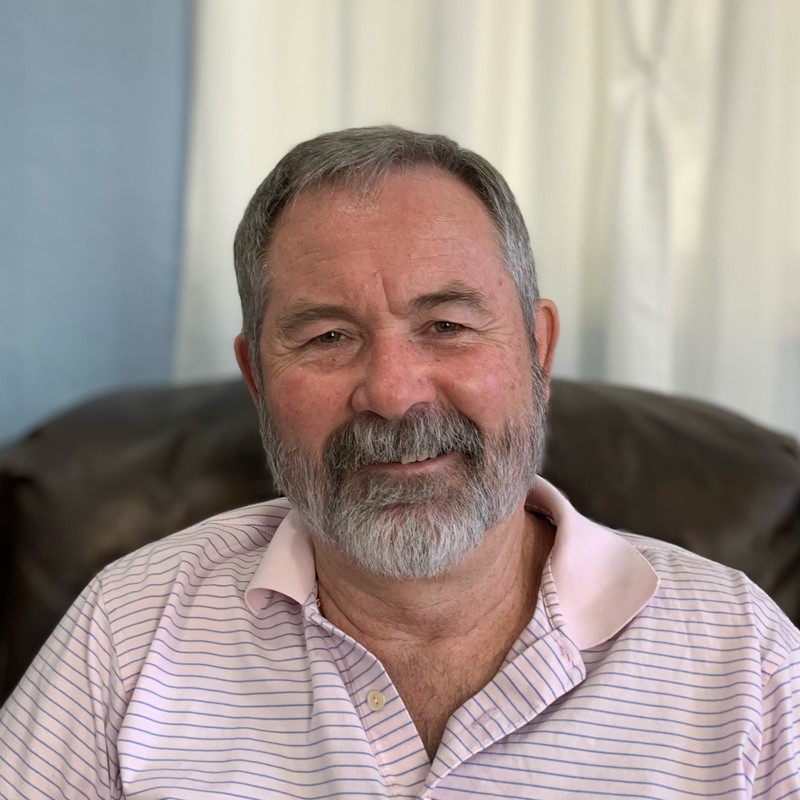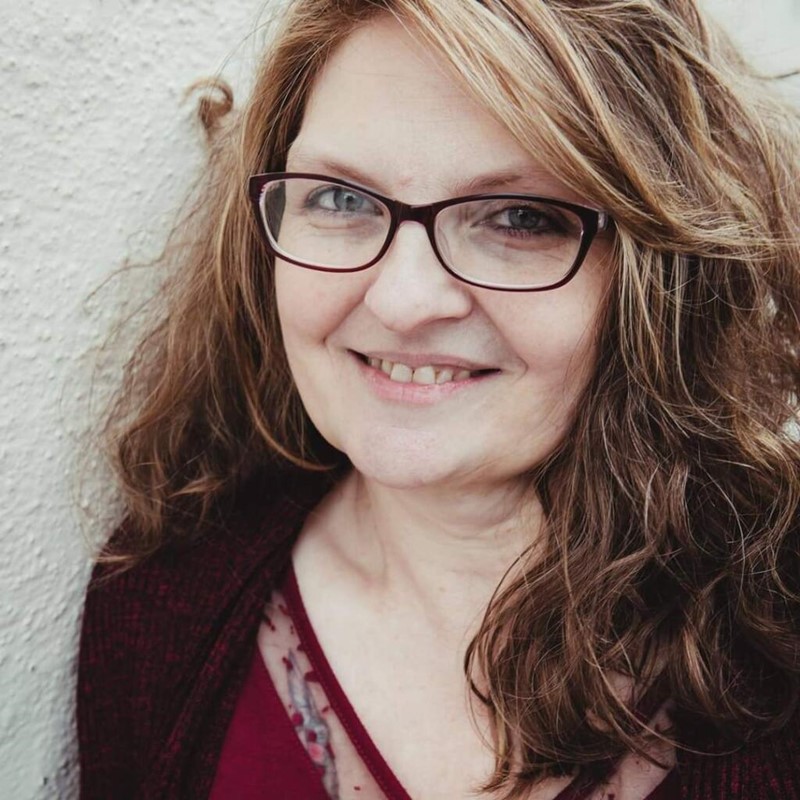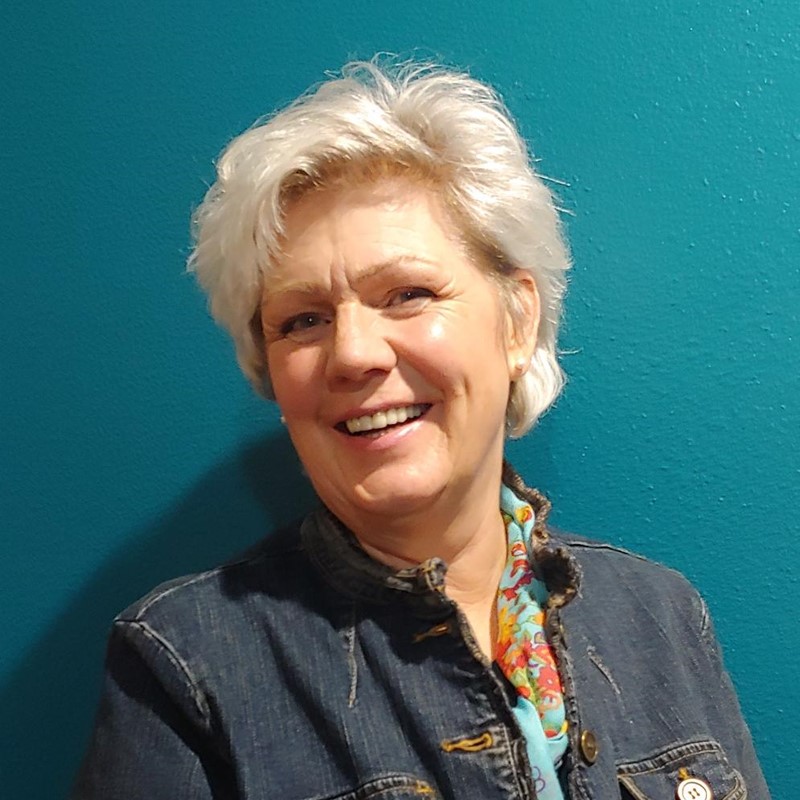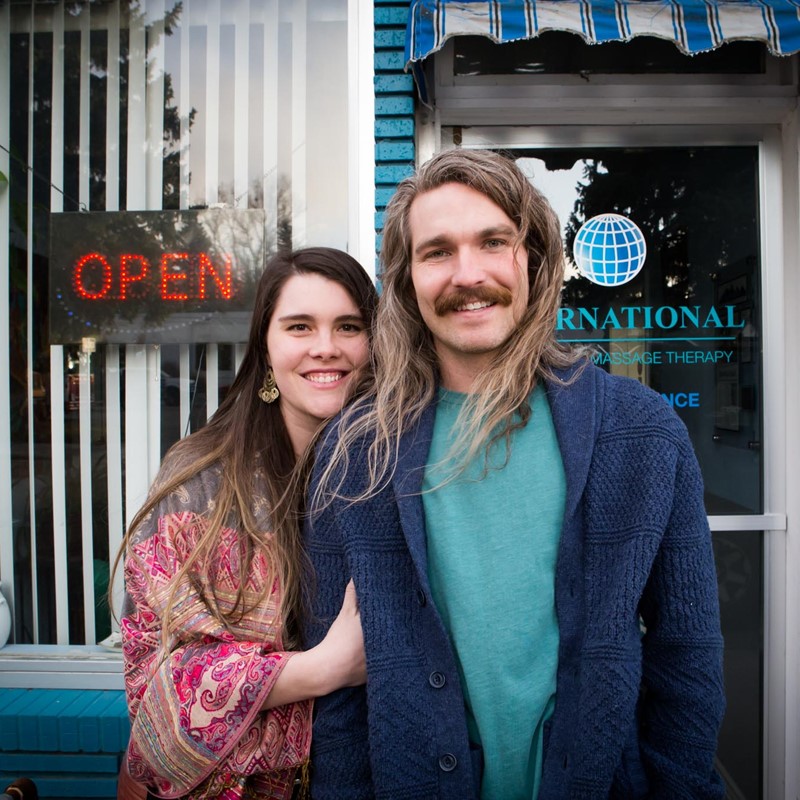 Owners Isaac & KyLee Evans
Institute Affiliations:
NCBTMB Assigned School (National Certification Board for Therapeutic Massage and Bodywork) - 2009


ABMP School Member (Associated Bodywork and Massage Professionals) - 2010


ITEC Registered (International Therapy Examination Council) - 2015



Registered with the Idaho State Board of Education as a Proprietary School since 2009