Contact Us To Enroll TODAY
Enrollment for February 2024 OPEN
Massage therapy is a growing field; the Bureau of Labor Statistics projects the Massage Therapy industry to grow by 26% nationally from 2016 to 2026. With the demand for massage therapist growing, now is the perfect time to enter the industry. If you prefer to work with your hands, want flexible hours or looking for a good self employment opportunity massage therapy is the career for you.
Many of our students come to enhance the knowledge and abilities they have in the healthcare field or to start a new journey in self employment. At IIMT you can learn the skills needed to feel confident in entering your practice and deliver more value to your clients.
The best way to see if IIMT is right for you is to contact an admissions representative to get more information about the program, class schedule and financial aid options.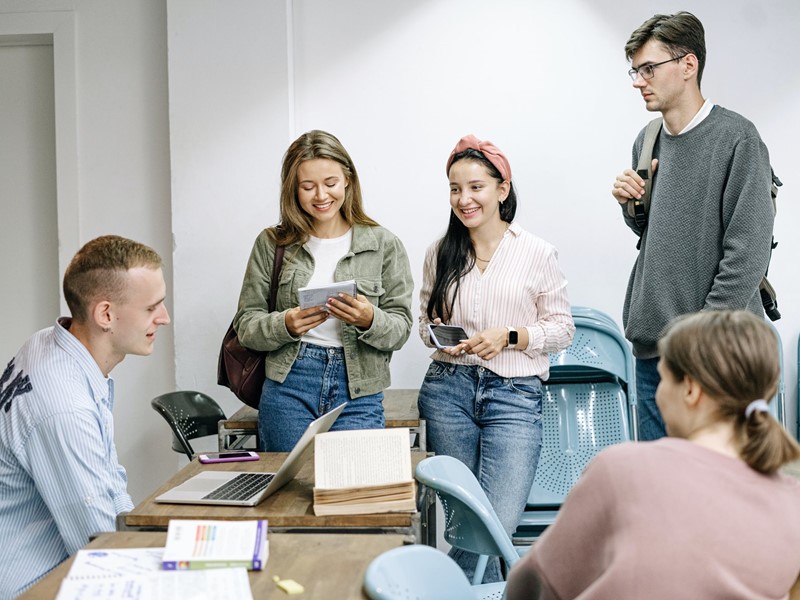 Get the Skills to Build a Successful Massage Career
The mission of IIMT is to provide a quality education in the ever growing alternative healthcare field by offering participants training in the blended arts with the science of massage therapy. We strive to promote the benefits of natural health and wellness to our students, their clients and the community.
We understand traditional school settings are not for everyone. That's why we have created a learning environment for professional growth and development; develop student behaviors grounded in personal responsibility through learning experiences, teaching techniques and modeling professional development. With two timetables (Day & Evening/Night) to choose from, you get to learn at the time that best suits your life.
You will receive a well-balanced curriculum that meets & beats required foundational hours for state license requirements of the National Certification Board for Therapeutic Massage & Bodywork. IIMT's course is a 1000 hour program that will help you to feel confident entering the massage industry after you have gained so much focused, hands-on instruction.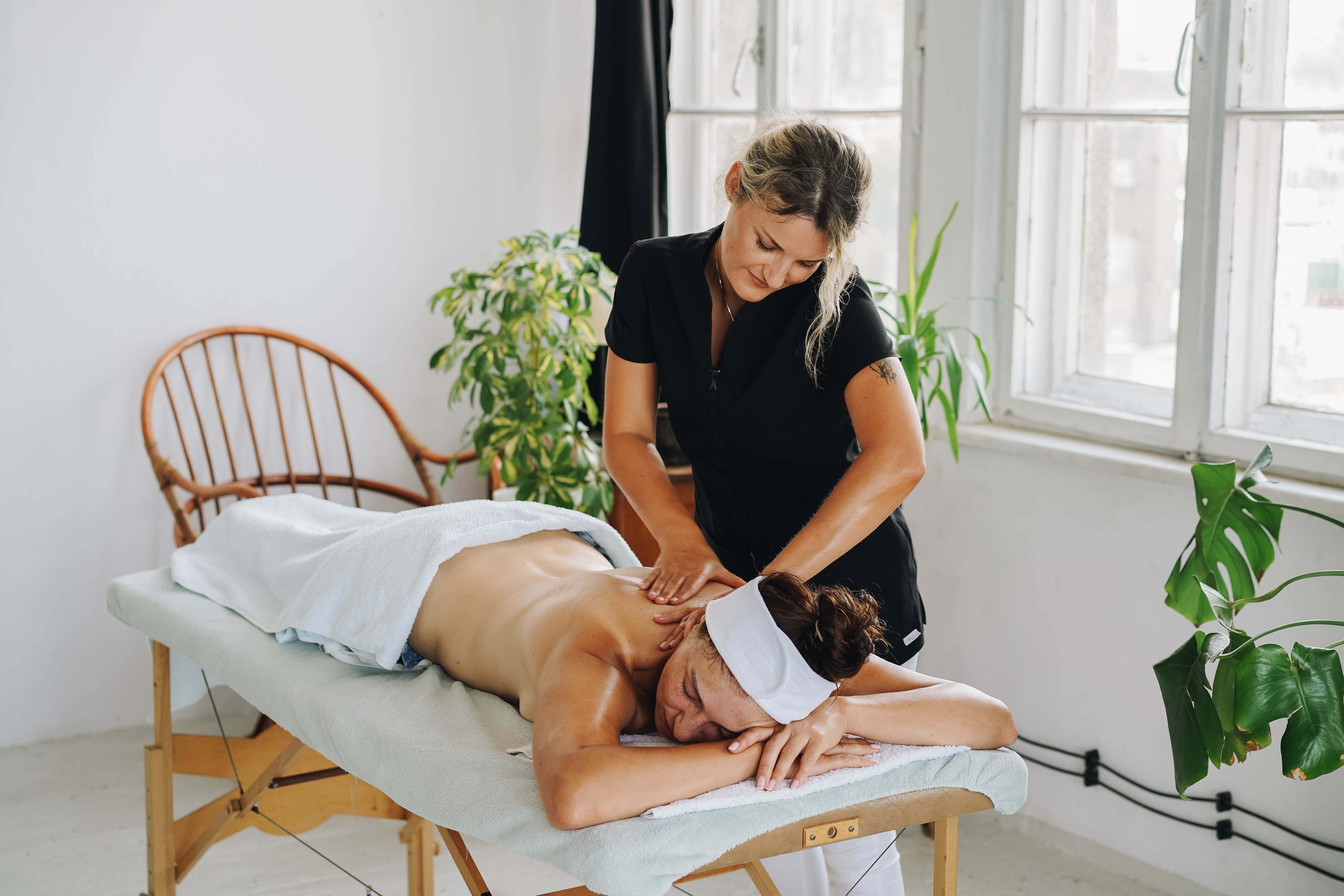 Our teachers provide learning experiences that foster personal and professional integrity and promote high ethical standards and professional conduct required of a healthcare professional. Plus, because our class sizes are limited to 13 students, you get the personal attention you need to improve quickly and gain the real-world skills that clients expect.
Here is a list of some of the areas you will learn in the 12 month program.
Anatomy

Physiology

Kinesiology

Pathology

Massage Theory & Technique

The Business of Massage

Basic CPR/First Aid Training

And more...
Hands-on, practical learning extends beyond the classroom at IIMT. That's why while you train with us, you will practice what you've learned in our Student Clinic. By practicing on real clients, you will gain work experience, confidence in your skills, and will feel ready to get out there in the exciting world of massage.
13 month program—1 lifelong career
Enroll in our upcoming February 2024 course TODAY!
Learn the skills to start your own business at the International Institute of Massage Therapy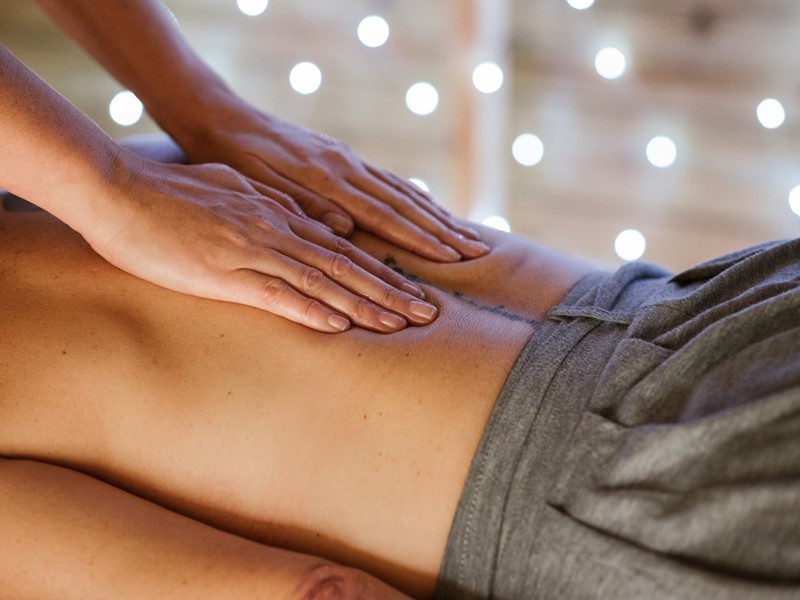 Student Satisfaction
IIMT has a 98.5% Student Satisfaction

90% of our graduates pass their MBleX exam the first time taking it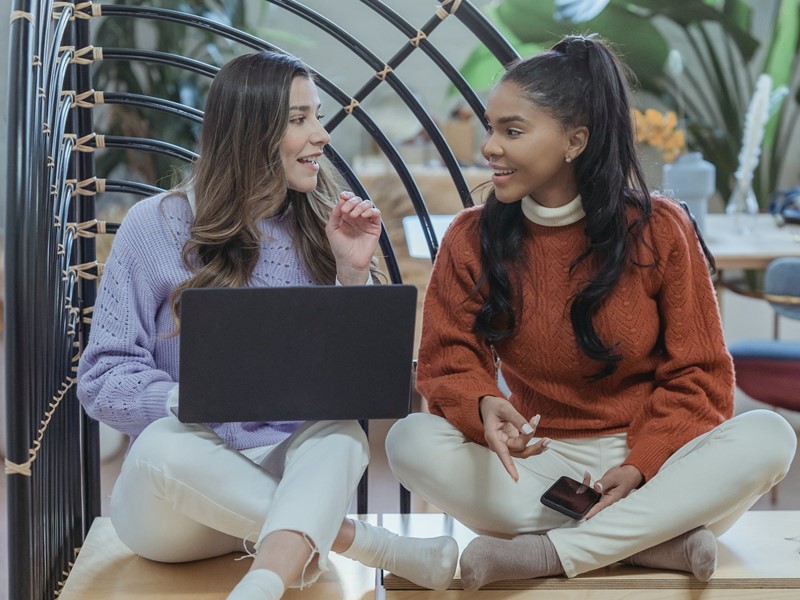 Student Admission Fees
Application $100.00 (non-refundable)

DUE at 2nd Interview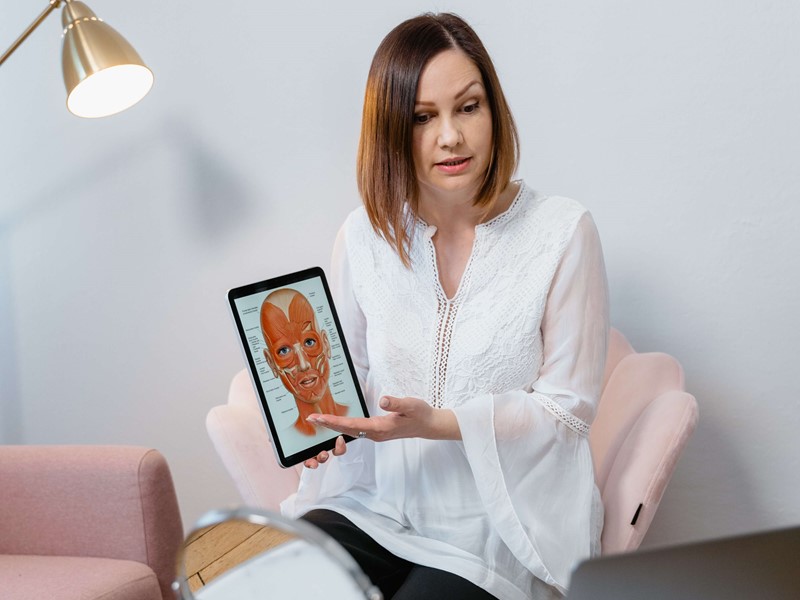 Total Tuition Cost
$11,000.00

Financial Aid available for an extended pay-off

Inquire for details
Snapshot of our Graduates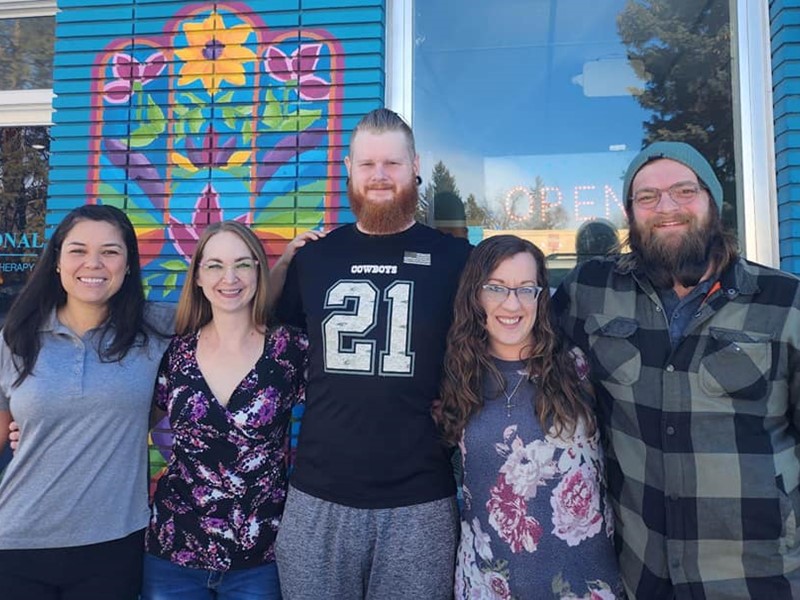 Graduating Class of April 2023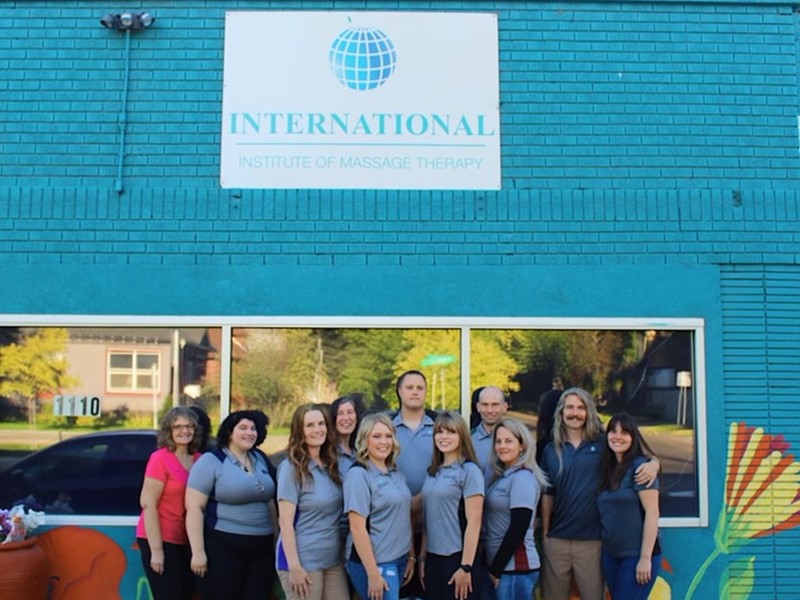 Graduating Class of September 2022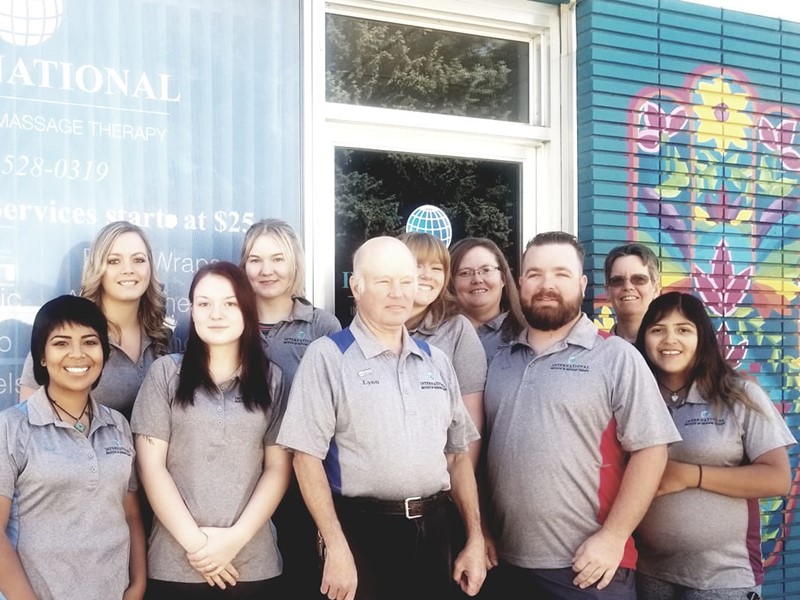 Graduating Class of April 2021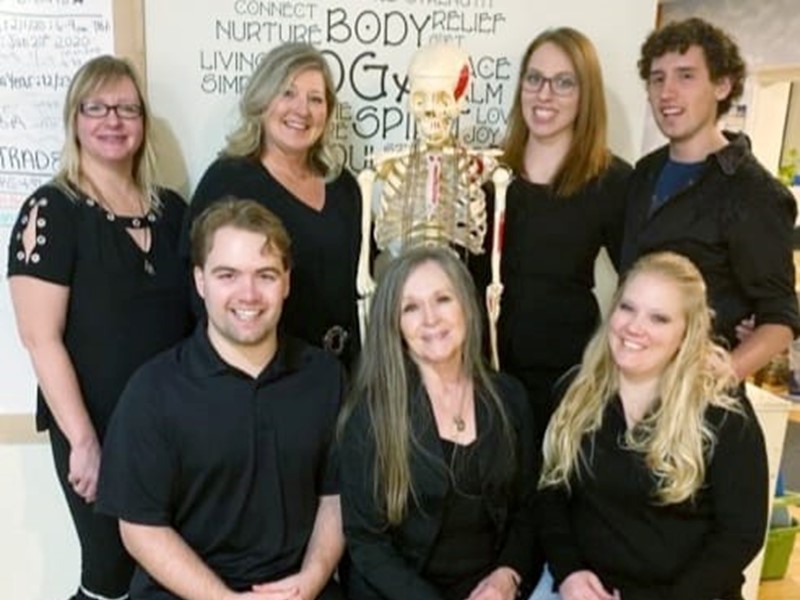 Graduating Class of February 2020
Holly Johnson, Steph Carter, Mj Clark, Steven Friesen, Dakota Robins, Kebbie Wheeler, Brenda Parkinson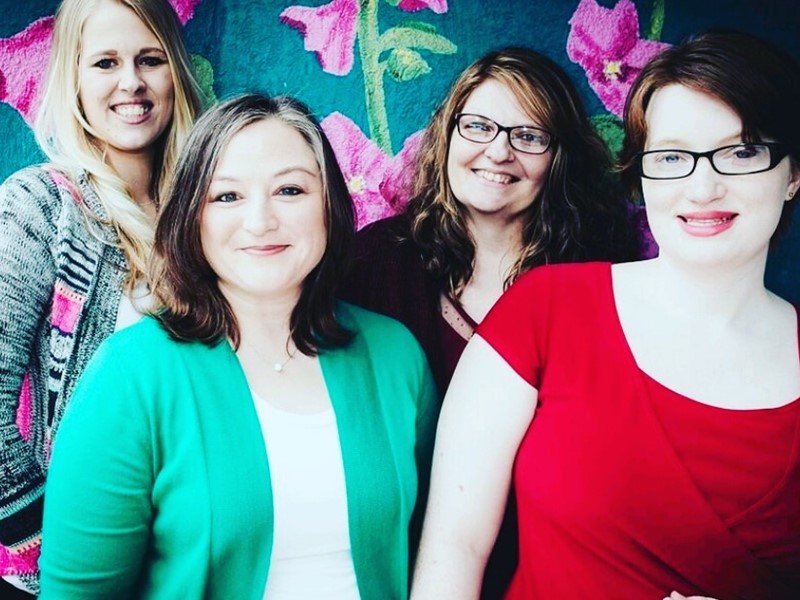 Graduating Class of May 2019
Daphne Coon, Joni Larsen, Cindy Joslin
Jessica Ballinger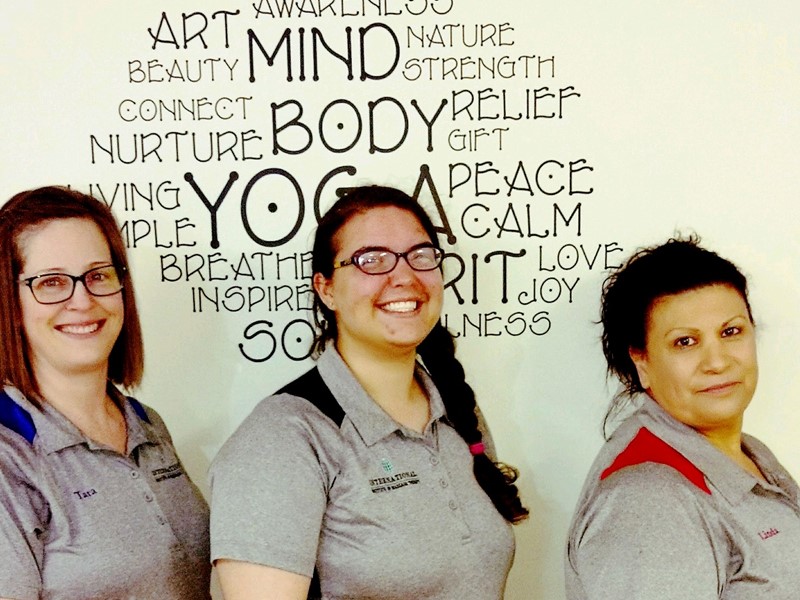 Graduating Class of September 2018
Tara Vogler, BreeAnn Gardner, Linda Garcia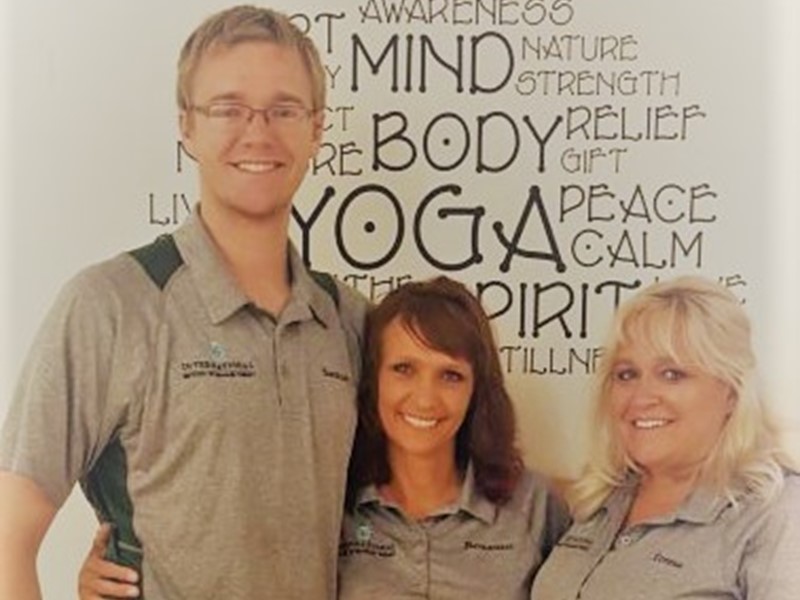 Graduating Class of January 2018
Sam Marshall, Roxanne Skidmore, Teresa Rushton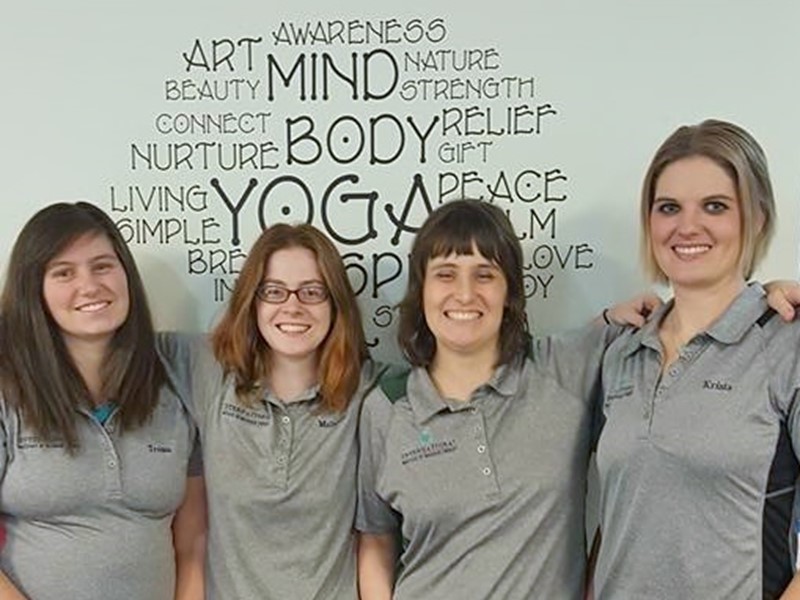 Graduating Class of March 2017
Krista Thornton, Annelise Burgener, Melanie Blackburn &Tressa Tabor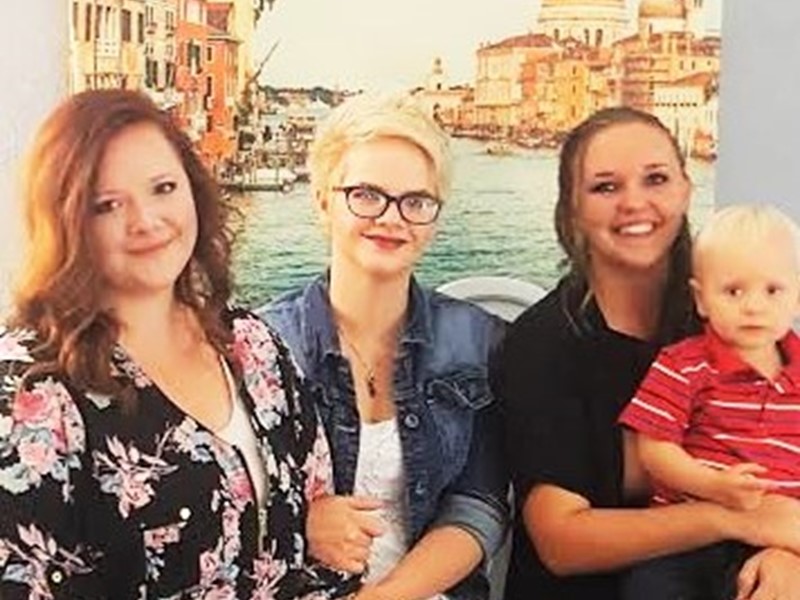 Graduating Class of September 2016
Ashley Shipton, Sarah Adams & Emily Lagana
Graduating Class of November 2015
Nicole Gneiting, Taylor Dineen & Collette Moss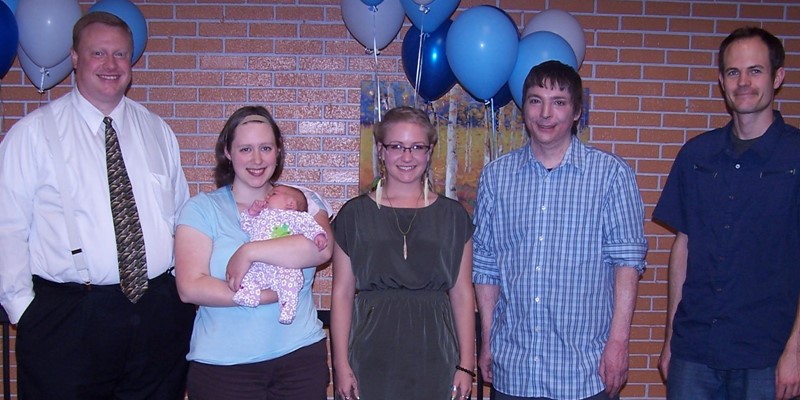 Graduating Class of April 2015
Tyler Pincock, Athena Cornelius, Cristie Thomas, Nick Graham, & Will Trueman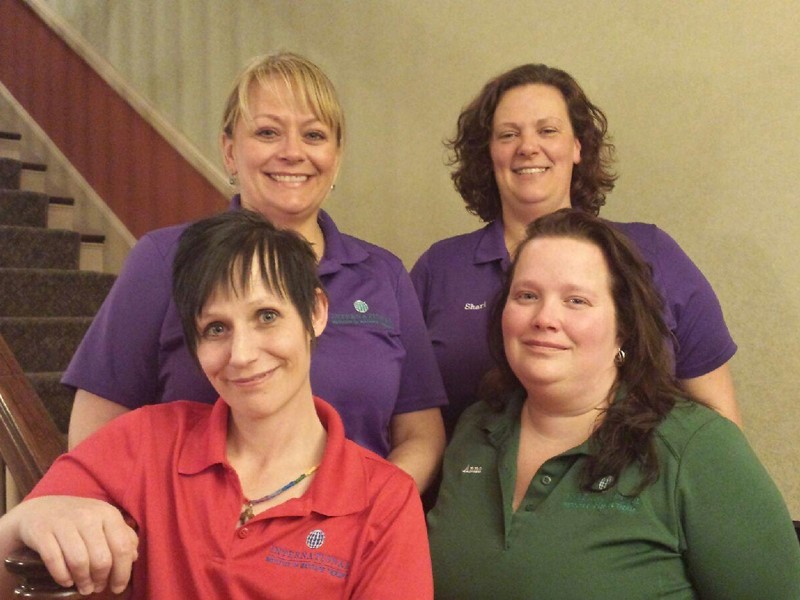 Graduating Class of July 2014
Lisa James, Shari Hadlock, Darby Pozenel, and Anna Reed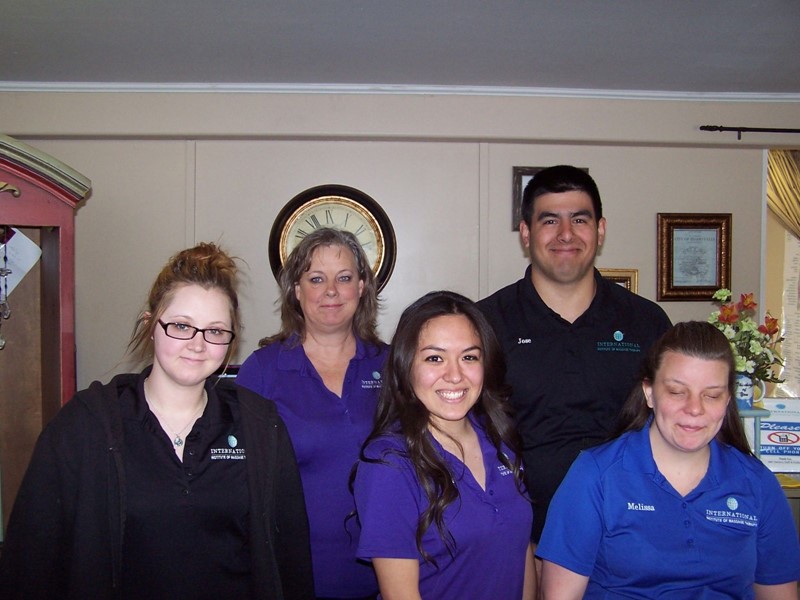 Graduating Class of December 2013
Melissa Holland, Jose Cuevas, Rosa Fernandez, Cheryl Barcelou, and Hannah Johnson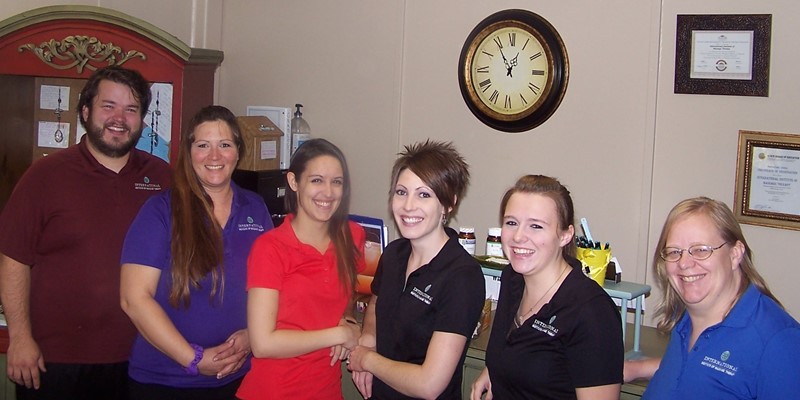 Graduating Class of April 2013
Jake Lofgreen, Stacy McBride, Jennifer McKay, Tashina Wirkus, Devyn Murdock, and Dottie Murdock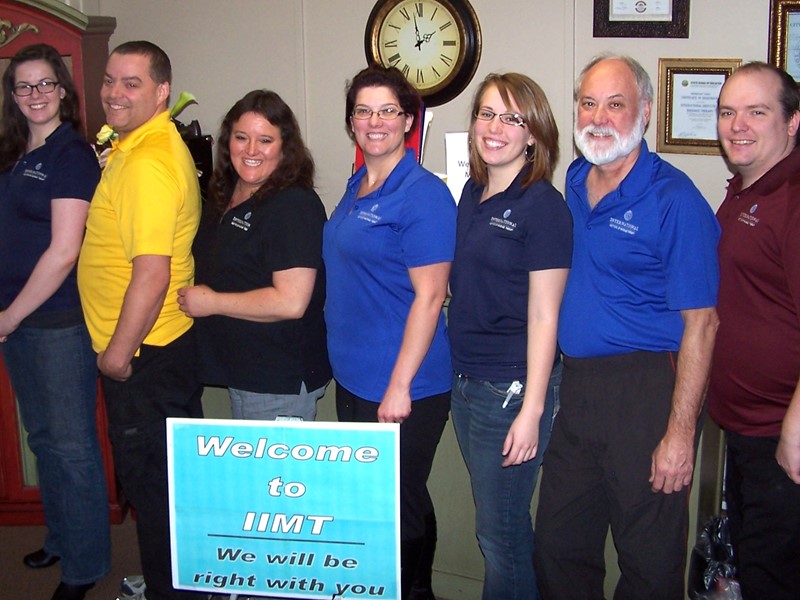 Graduating Class of July 2012
Heather Horikami, David Hay, Connie Tallamantaz, Becky Mickelsen, Linda Bell, Tom Robichioux, and Ole Overlie
Graduating Class of February 2011
Lorena Bravo, Linda Nicholls, Laura Wilson, and Jocelyn Whitmam